6 Websites/ Blogs with Free Easter Scrapbooking Graphics
Happy Spring!!! (fingers crossed) I'm always afraid that if I put the winter gear into storage it will trigger a snowstorm. :)
Here are 6 sites I have come across this month looking for spring / Easter inspiration. If you love vintage stuff the first link ( NYPL) is beyond awesome.
The NYPL Digital Collection has an extensive database of holiday postcards and greeting cards for you to download. Currently, the collection has almost 300 Easter images. The backs and insides of the original cards/postcards have been scanned too! Make sure you check out the rest of the library's digital archive. Historical papers, books, maps..just an amazing site!!!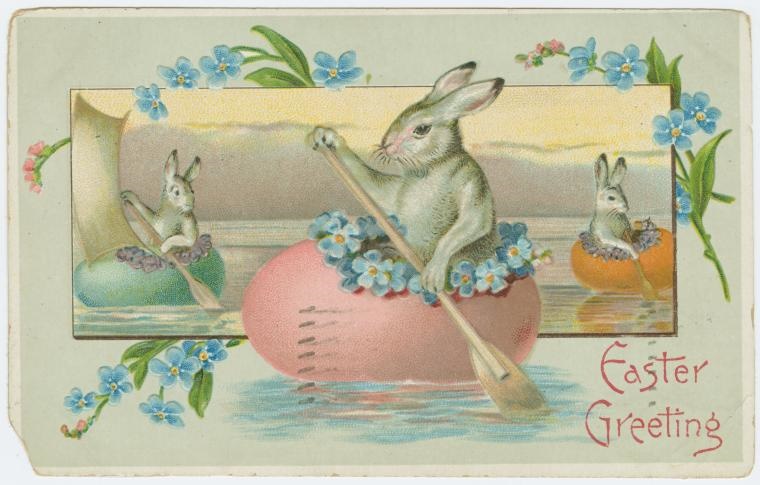 Adorable papers to print for Easter. This page has cute frames too!


Beautiful blog with lots of scrapbooking papers and elements


This site has almost 50,000 free colouring sheets and paper crafts. The Easter Mandalas are my favourite
Pixabay is an amazing database of over a million free images and royalty free stock photos.
One of my favourite sites! This is the go-to blog for crafters and DIYers.